Comparing information for different real estate properties can be a stressful job when performed manually. But real estate APIs can take the hassle out of the task. Rather than searching for and gathering data, you can use an application programming interface to get a wide variety of details. Read on to find out more. 
Comparing Different Real Estate APIs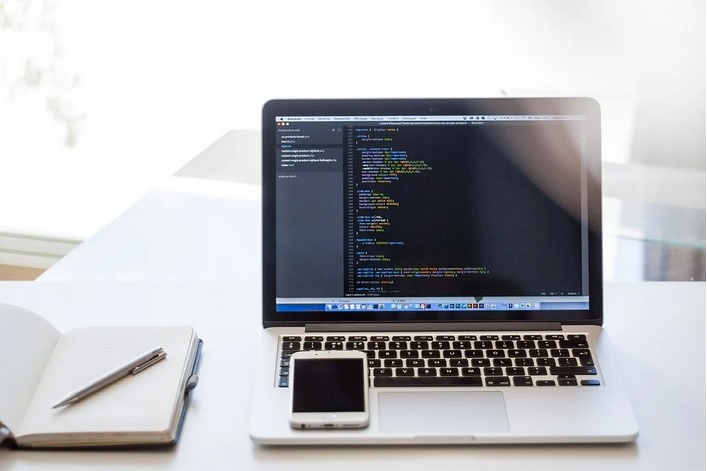 Realtors can retrieve data from a variety of APIs to tailor to clients' needs and requirements. But with multiple real estate APIs available, you will need to compare and contrast each one to find the best for your needs. For example, the Realtor API is one of the best for properties and calculators, while the Commercial Real Estate Insights API is best for commercial and business properties. And for one of the best in retrieving all-round real estate data, check out the ATTOM Property API. Now, let us look in more detail at six crucial pieces of information real estate APIs can retrieve.
Image source: https://pixabay.com/photos/business-cellphone-codes-coding-1839876/ 
1.    Property for Sale Data 
Real estate APIs come with tools to find data about properties for sale. They can include pieces of information such as:
  The property type.
  The full address.
  The number of bedrooms.
  The size of the property.
  The year the property was constructed.
  The tax history of the property.
  The listed price of the property.
  The number of days a property has been on the market.
  The number of parking spaces included with the property.
  The heating and cooling system types of a property.
2.    Recent Prices 
You can quickly and simply find out what recent properties sold or rented for with some real estate APIs. By having that information, you can estimate the market's current value and analyze the overall investment opportunity of the market. 
3.    Property Ownership Data 
Real estate APIs also enable you to gain access to property ownership data. That enables real estate agents to generate leads of potential property sellers, allowing you to access homeowner data so that you can easily identify and contact owners for market opportunities. You can find details for specific properties, or you can look up properties in a particular area to gain a homeowner data list. Pieces of information you can locate include:
  Owners' full names.
  The full address of properties.
  Details of occupants, such as gender, occupation, and age range.
  Length of residence.
  Household income.
4.    Commute Data 
Real estate APIs like Walk Score enable you to retrieve commute data. That means you can find out how long average commutes are from specific properties to key places and local transport connections. 
5.    Rental Rates 
If you are interested in gaining more information about rental properties, some APIs enable you to discover rental rates for specific locations easily. You can find data for both short-term and long-term rentals and find listings categorized by things like the number of bedrooms. 
6.    Rental Property Calculators 
Some APIs feature interactive rental property calculators, which you can use to calculate return on investment metrics to analyze rental properties. You can find out things like the cash flow, cap rate, and cash-on-cash return. And some calculators include rental strategy comparisons to generate the highest returns.