U.S. House of Representatives Speaker Nancy Pelosi (D-Calif.) and the House Democratic Caucus introduced their COVID-19 stimulus package, Take Responsibility for Workers and Families Act. Among the proposals, the bill includes provisions that support student loan debt cancellation and a halt on home foreclosures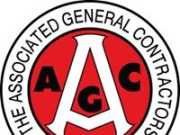 The chief executive officer of the Associated General Contractors of America, Stephen E. Sandherr, issued the following statement in reaction to the Coronavirus relief measure that passed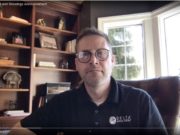 Delta Media Group, Inc., one of America's most established and largest broker technology solutions providers, is deploying new support for virtual Open Houses to its DeltaNET Open House platform free to its customers.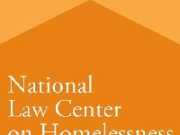 Late Sunday, the Centers for Disease Control and Prevention (CDC) issued official guidance stating, "Unless individual housing units are available, do not clear encampments during community spread of COVID-19."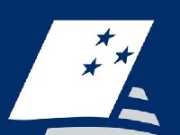 In the wake of the COVID-19 outbreak, Ginnie Mae is positioned to continue providing services across its range of stakeholders. We are in close communication with issuers, servicers, vendors, and trustees.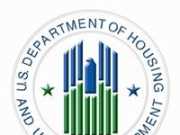 U.S. Department of Housing and Urban Development (HUD) Secretary Ben Carson, in consultation with the Trump Administration and the Coronavirus Task Force, today authorized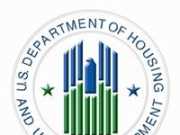 Secretary Carson praised California Governor Gavin Newsom's actions to provide unsheltered homeless populations with emergency housing options to protect them and prevent the spread of coronavirus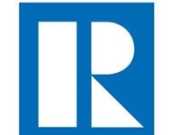 Nearly half of Realtors® – 48% – said home buyer interest has decreased due to the coronavirus outbreak, according to a new survey from the National Association of Realtors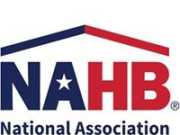 Sales of newly built, single-family homes fell 4.4 percent to a seasonally adjusted annual rate of 765,000 units in February, coming off a sharp upward revision in January
Operation HOPE today announced that it has activated HOPE Inside Disaster for individuals and small businesses to receive free virtual financial recovery support in response to the nationwide economic impact of the new coronavirus, COVID-19.
The National Real Estate Investors Association, its Chapters and Affiliates, and over 40,000 members, encourage all residents who are in financial distress to proactively contact the owner or manager of their home prior to April 1st or the date upon which rent is due.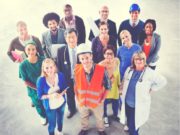 Even seasoned investors are likely feeling nervous right now, following the massive swings the stock market has shown in the past few weeks with the Covid-19 outbreak. It's tough to weather these storms, even if you have a long-term plan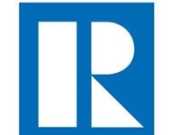 Nearly 1 in 4 home sellers nationwide are changing how their home is viewed while the home remains on the market due to the coronavirus (COVID-19) outbreak, according to a new survey from the National Association of Realtors