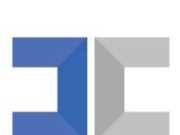 Capital Impact Partners announced today that it provided $26 million in project financing during the first quarter of 2017, supporting increased access to health care, education, affordable housing, and healthy food around the U.S. Other first-quarter highlights include an "AA" issuer credit rating from S&P Global Inc., the launch of a key job-creation program, and the release of important new affordable housing research.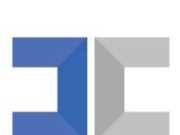 As new development takes hold in once-distressed urban areas, it is important to address the risks of resident relocation and displacement that disproportionately impact low-income residents. With a focus on multifamily development in Detroit, a report from Capital Impact Partners identifies a number of practices that developers, investors, city officials, Community Development Financial Institutions (CDFIs), and public interest groups can use to plan for and responsibly manage development processes that may lead to resident displacement and relocation.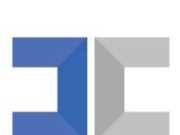 Capital Impact Partners announced today that it financed projects in underserved communities across fives states including California, Michigan, Minnesota, New Hampshire, and Texas. Notable in this effort are deals that increased healthy food access, scaled cooperative efforts, and broadened and deepened the organization's presence in Texas. Other enterprises supported by the organization included affordable housing, health care, and dignified aging facilities. This work is expected to create more than 275 permanent and 400 construction-related jobs, further providing help to those who live in the communities Capital Impact serves.
Capital Impact Partners announced today that it provided $27 million in financing to projects delivering social impact to underserved communities across the U.S. during the third quarter of 2016. Charter school financing in multiple states represented a big focus during the quarter, with additional loans helping to increase access to quality health care in California, affordable housing in Detroit, and dignified elder care in Pennsylvania and Washington. Of particular note is the fact that nearly half of the ventures represent continued relationships with existing borrowers
Capital Impact Partners announced today that it has received a $4.8 million grant through the fiscal year 2016 round of the U.S. Department of the Treasury's Capital Magnet Fund (CMF). Capital Impact Partners will use the funding to build upon its concentrated work in Detroit and expand affordable housing across this city.