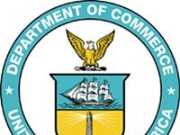 U.S. Deputy Secretary of Commerce Don Graves joined Federal, state and local officials at a groundbreaking ceremony marking the start of a NOAA project to revitalize the agency's port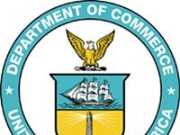 U.S. Secretary of Commerce Gina M. Raimondo, U.S. Senator Jeanne Shaheen, and U.S. Senator Jerry Moran met with stakeholders involved in the home building supply chain, including the lumber industry, affordable housing advocates, and the home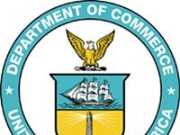 U.S. Senator Maggie Hassan held a virtual event with U.S. Secretary of Commerce Gina Raimondo and New Hampshire community and business leaders to discuss the importance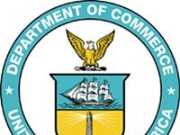 U.S. Secretary of Commerce Gina M. Raimondo and National Economic Council Director Brian Deese will moderate a discussion at the White House with a diverse group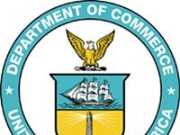 Vice President Harris, Secretary Raimondo and Secretary Haaland make announcement during White House event; Call for broadband investments in the American Jobs Plan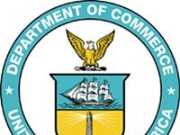 Following a meeting with a Bipartisan Delegation from the U.S. Conference of Mayors, U.S. Secretary of Commerce Gina M. Raimondo released the following statement
Senate Finance Committee Ranking Member Ron Wyden, D-Ore., today called on the federal government to improve the quality measures for adequate staffing that American seniors and their families use when selecting a nursing home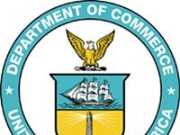 The U.S. Department of Commerce and the U.S. Department of Homeland Security released a draft report to President Trump in response to the May 11, 2017, Presidential Executive Order on Strengthening the Cybersecurity of Federal Networks and Critical Infrastructure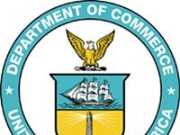 U.S. Secretary of Commerce Wilbur Ross announced he will be joined by Secretary of the Treasury Steven T. Mnuchin, Secretary of Labor Alexander Acosta, and Secretary of Energy Rick Perry at the 2017 SelectUSA Investment Summit, June 18-20, at the Gaylord National Resort and Convention Center in National Harbor, Maryland.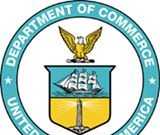 Data on the Fourth Quarter and Annual 2016 GDP by State released today by the Department of Commerce showed some states' gross domestic product (GDP) to have been impeded by the policies of the Obama Administration, especially in the energy sector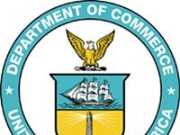 The Department of Commerce and First Responder Network Authority (FirstNet) announced the selection of AT&T to build the first nationwide wireless broadband network dedicated to America's first responders.  This record-breaking public-private partnership is a significant investment in the communications infrastructure that public safety desperately needs for day-to-day operations, disaster response and recovery, and securing of large events.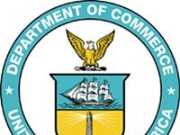 Today in the Federal Register, the Department of Commerce is requesting input on the use of American-made materials in construction and maintenance of American pipelines. President Trump has issued a clear call for American pipelines to be made with American steel, and it is critical that industry, including pipeline owners, operators, manufacturers, distributors, and their suppliers, provide guidance.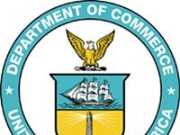 Secretary of Commerce Wilbur L. Ross, Jr. is asking for input from American manufacturers to learn about the unnecessary burdens manufacturers face from federal permitting and regulatory requirements.
U.S. Secretary of Commerce Penny Pritzker announced the appointment of 34 members to the Renewable Energy and Energy Efficiency Advisory Committee (REEEAC). Initially established in 2010, the REEEAC is comprised of senior-level private-sector representatives that advise the Secretary of Commerce on the development and administration of programs and policies to expand the export competitiveness of U.S. renewable energy and energy efficiency products and services.