House Democratic Caucus Chairman Joe Crowley (D-NY) issued the following statement on the funding request from President Trump to build his border wall: "President Trump has no interest in keeping Americans safe or overhauling our nation's fundamentally flawed immigration system.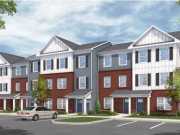 Southern New Jersey Development Council hosted its annual Distinguished Achievement Awards Reception honoring outstanding individuals, organizations and companies in the public and private sectors for leadership in economic development.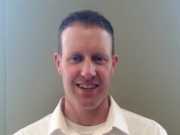 Conifer Realty, LLC announced that Scott Dueker has joined the Company to further develop their growing portfolio. Scott Dueker is joining the Development Team with over 20 years of architecture experience
Representative Michelle Lujan Grisham (D-NM-1st) introduced a bill in the House of Representatives late Thursday, H.R. 837, "Build Bridges Not Walls," which aims to prohibit any construction of a continuous wall or fence along the Southwestern border. On Monday, Representative Adriano Espaillat (D-NY-13th) introduced a similar bill, H.R. 739, "This Land is Our Land Act," which would prohibit the Secretary of Homeland Security from constructing any new border barriers on public lands under the jurisdiction of the Secretary of Agriculture or the Secretary of the Interior.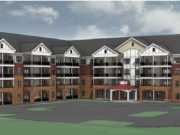 Conifer is pleased to announce that a brand new, 120-unit, senior apartment community in Capitol Heights is now open! Located at 2011 Brooks Drive in District Heights, Conifer Village at Oakcrest offers individuals 62 and older an affordable, one or two bedroom, high-quality, state-of-the-art apartment home with many amenities. Each apartment home includes energy efficient appliances, patio or balcony, a fully-equipped fitness room and great room for social events.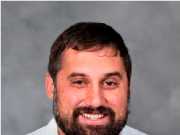 It is with great honor that we announce the promotion of Rob Corredine, CPA, to Corporate Controller. "Rob joined Conifer in 2013 and has made significant contributions in many areas of the Company, including corporate and development accounting," said Tim Fournier, Chairman & CEO.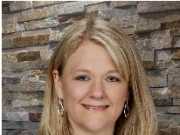 It is with great honor that we announce the addition of Barbara Ross, Vice President of Human Resources and Employee Development to Conifer. "I have known Barb for many years and have worked alongside of her at another organization," stated Mark Benotti, Vice President of Shared Services. "She is a true professional and owns a strong record in shaping human resource business strategy, providing Conifer the leadership needed to elevate us to another level."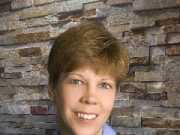 Conifer Realty, LLC is proud to announce that Susan Sturman Jennings, Esq., has been named one of 2016's Top Counsel from The Daily Record. The Daily Record's Attorneys of the Year Awards honors outstanding attorneys through the Leaders in Law and Top Counsel. The Top Counsel Award honors in-house or general counsel who have shown tremendous dedication to the legal profession and selfless, tireless commitment to the community.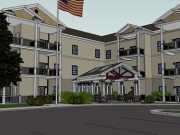 Conifer is pleased to announce that, in partnership with Volunteers of America Upstate New York (VOAUPNY), a brand new, 60-unit, senior apartment community is now leasing in Webster!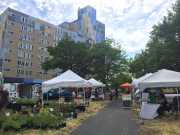 The South Wedge Farmers Market, which operates under the direction of the South Wedge Planning Committee (SWPC), is stationed outside of The Hamilton Apartments on Mount Hope every Thursday night from 4pm-7pm from June through October.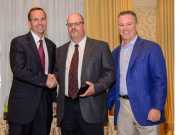 The United States Department of Agriculture Rural Development (USDA Rural Development) announced the winners of the National Multi-Family Housing Maintenance People of the Year for 2016. We are proud to announce Al Baxter, Maintenance Mentor at Willow Landing Apartments I & II, was one of two recipients of this award. This is the second year USDA Rural Development has given an award for Maintenance Person of the Year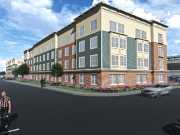 Conifer is delighted to announce that Copiague Commons, a brand new development currently under construction, was awarded with VISION Long Island's Smart Growth Award.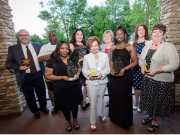 Conifer Realty, LLC is proud to announce the recipients of the Annual Property Management Excellence Awards. These dedicated winners were announced during Conifer's annual leadership conference. 300 employees were in attendance to celebrate, connect, collaborate and communicate.
The New Jersey Housing and Mortgage Finance Agency (HMFA) Executive Director Anthony L. Marchetta joined local officials and community leaders to celebrate the grand opening of The Meadows, an affordable rental community for workforce families in Atlantic County. Developers on the project are Atlantic City Housing Authority, Urban Redevelopment Agency and Conifer Realty, LLC. The community is located just blocks from the beach and boardwalk, at 900 Mediterranean Avenue, on the corners of North Maryland Avenue and Mediterranean Avenue.