Real estate executives across the country are acknowledging teams and their higher sales volumes with more eagerness than five years ago, a new study from Imprev shows. The Imprev Thought Leader Study, which surveyed brokerage leaders representing firms of all sizes across the U.S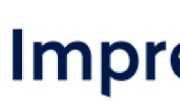 NextHome, Inc., the nation's fastest growing real estate franchise based in California, announced it has launched a leading marketing technology for all its agents: Marketing Automation powered by Imprev. The new service fully automates the creation of marketing content throughout the life of NextHome's listings, ensuring optimum marketing practices throughout the entire company and freeing up agents to focus on their clients.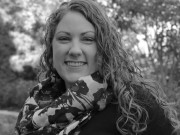 Kansas City's leading real estate brokerage, ReeceNichols Real Estate, announced today that all its real estate agents will now have access to one of the industry's leading marketing technologies: Marketing Automation Services by Imprev. With this new offering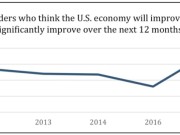 Bellevue, WA – Real estate leaders' confidence in the 2018 U.S. economy and housing market is the strongest it has been in the last six years: An unprecedented 73% of top executives say the U.S. economy will improve or improve significantly, according to the latest Imprev Thought Leader Economy & Housing Outlook Study.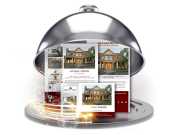 Real estate's leading automated marketing services provider, Imprev, just made it easier for real estate brokerages and franchises to generate more business for their agents from their listings. Today, Imprev announces the launch of a new generation of just-in-time content for its Listing Automation service.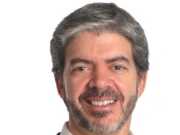 For the vast majority of Americans – 87% – homeownership is still part of their American Dream (according to the latest research). That's why Giveback Homes, the first and fastest-growing organization of real estate professionals supporting local and international home-building nonprofits, has created an easy way for agents and brokers to help even more people own their own homes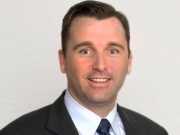 Better Homes and Gardens Real Estate Rand Realty has launched a powerful combination of the latest in agent productivity technology. Agents now have access to the Moxi Engage™ CRM from Moxi Works, which is fully integrated into an advanced automated marketing platform from Imprev, Inc.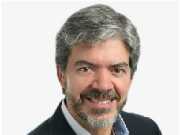 Renwick Congdon, CEO of Bellevue-based Imprev (www.imprev.com), was named to the Swanepoel Power 200 (SP200), a definitive ranking of residential real estate's 200 most powerful leaders. Renwick joins more than a dozen other Seattle-based leaders, who combined make up 15% of the SP200 list.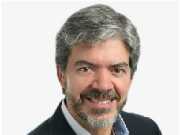 As they grow less confident in the economy, top real estate executives at firms of all sizes find themselves united by a key concern for 2017: Agent recruitment and retention.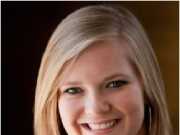 National Association of REALTORS® Convention – Real estate brokerages of all sizes can now access sophisticated marketing automation services that will help them drive growth, enhance their brand image, and increase recruiting success. Today, Imprev, a leader in marketing automation for real estate, announced a re-architecture of its Listing Automation services, allowing brokerages that work with listing syndicators to add advanced automation for the first time.