Home
Authors
Posts by Ginnie Mae
Ginnie Mae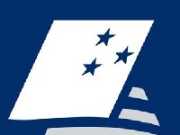 In a letter today to Sen. Elizabeth Warren (D-MA), Ginnie Mae outlines its actions to curb VA refinance speeds and aggressive marketing by some VA approved lenders. As Ginnie Mae notes in its letter, rapid refinance and loan churning was recognized as a problem in its VA portfolio last year. This led to Ginnie Mae's initial measures to change its program rules to address the issue. These initial measures were successful in stopping these practices with many lenders.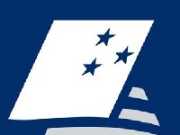 Ginnie Mae is highlighting its assistance program to help its Mortgage Backed Security (MBS) Issuers impacted by Hurricane Harvey. "We'll work with our partners to ensure we get through this together," said Michael Bright, Ginnie Mae Executive Vice President, Chief Operating Officer and Acting President.
As the nation's housing market continues to improve, U.S. Housing and Urban Development Secretary Julián Castro today announced the Federal Housing Administration (FHA) will reduce the annual premiums most borrowers will pay by a quarter of a percent. FHA's new premium rates are projected to save new FHA-insured homeowners an average of $500 annually
Nearly 900 mortgage originators, housing finance experts, and government officials will join Ginnie Mae over the next two days to explore the most critical challenges still facing the housing finance industry. The two-day Summit in Washington, DC will focus on the shift to independent mortgage bankers, new business models for managing mortgage servicing rights, and the uncertain regulatory environment.