Often the definition of a pet-friendly house may be a little unclear to most of us as it is not straightforward, and clear whether to bring your pet with you or not. In some of the ads, you may find the words 'Pet-Friendly or Dog-Friendly,' and you may rent such property. This means that the landlord is open to pets, however, you may also have to meet specific criteria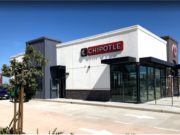 Hanley Investment Group Real Estate Advisors, a nationally recognized real estate brokerage and advisory firm specializing in retail property sales, announced today that the firm has arranged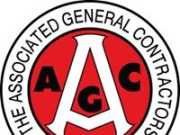 Houston-The Woodlands-Sugar Land and Brockton-Bridgewater-Easton, Mass. Have Worst Year-over-Year Losses, While Phoenix-Mesa-Scottsdale, Ariz. and Walla Walla, Wash. Register Largest
A significant portion of the country is in deep debt, so much that you probably know at least one person struggling with more debt than they can handle. This could make your debt feel normal, or that person could be you.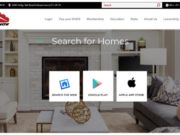 MLS Now, Ohio's largest multiple listing system (formerly Yes MLS), today launches a new name reflective of its members' tenacity for action in the present moment. The updated name 'MLS Now' marks a shift in course for the 13,300-member strong organization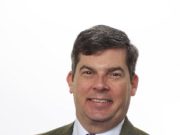 Morris Lyles, Realtor® at ERA Wilder Realty in Columbia is South Carolina REALTORS® (SCR) 2021 president. Morris was installed in a virtual awards ceremony at the association office in Columbia on December 15, 2020. His one-year term presiding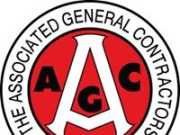 Association Urges Quick Action on Infrastructure Funding and Protection from Meritless Lawsuits; Industry Survey Finds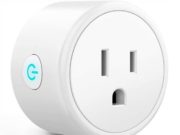 The Covid 19 pandemic has significant effects on the economy and people's lifestyles. From job losses to the closure of most businesses, millions of people are now forced to stay at home. For the lucky few who still have their jobs
Realistically speaking, moving can entail a fresh start wherein you can make new memories in your new location. However, along with your moving tasks, finding a home is one of the important things to do before your upcoming relocation. Unfortunately, things today aren't the same as before.