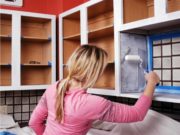 Home renovation not only gives a facelift to an otherwise dull-looking home but also improves its resale value. A home is a place where...
Get a few property managers together, perhaps mix in an adult beverage or two, and the stories will start to roll off their tongues. What kind of stories, you ask? Maybe about a vendor, or a weird house, but the largest volume, by far, will be about tenants.
 The American Society of Interior Designers (ASID) has announced its full line-up of CEU sessions for DOMOTEX USA at Atlanta's Georgia World Congress Center, February 5-7, 2020. Developed as part of the Society's new partnership with DOMOTEX, these six CEU sessions will provide industry insight on a rich selection of pertinent topics that touch on everything from sustainable materials to client relationships and beyond.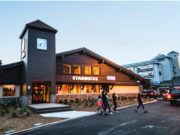 Hanley Investment Group Real Estate Advisors, a nationally recognized real estate brokerage and advisory firm specializing in retail property sales, announced today that the firm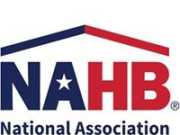 The National Association of Home Builders (NAHB) Remodelers is honoring Steve Cunningham, CAPS, CGP, a remodeler from Williamsburg, Va., as the 2019 NAHB Remodeler of the Year.
Buying a home can be done by hunting existing constructed houses, choosing a newly constructed home, or work with a trusted custom home builder. Among these methods, custom home building is the most ideal since it can bring the home you dream into reality.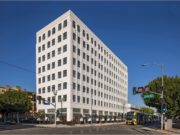 KTGY Architecture + Planning is pleased to announce that the firm's excellence in residential design and planning has been recognized by the Building Industry Association of Southern California's Council on Shaping Advancements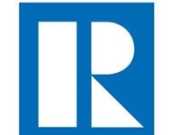 SAN FRANCISCO (November 10, 2019) – A variety of the latest and most trendy tech tools in real estate were discussed Saturday afternoon as tech savvy...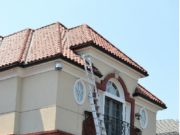 Are you trying to decide whether to sell your home now or wait until 2020 or even 2021 to do it? Most experts
would tell you
 to sell it now. Interest rates are still on the relatively low side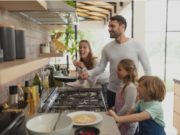 People say the kitchen is the heart of every home. And what represents heart and love more than family? Are you looking to renovate or revamp your current kitchen design? Love entertaining, and want a more functional space?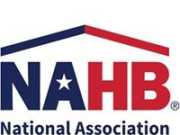 The National Association of Home Builders' (NAHB) Remodeling Market Index (RMI) posted a reading of 55 in the third quarter of 2019, remaining stable from the previous quarter. The RMI has been consistently above 50—indicating that more remodelers
If you are set to put your home back onto the market, there are some steps you must take to increase the value of your property and ensure a quick sale. If you are eager to move onto the next chapter of your life and want to impress every potential buyer who steps through your front door
Home renovation can be an exciting time to make improvements to your house, but it also comes with certain risks. A modern house is a large, complex edifice, complete with utilities that make our lives easier but also pose safety hazards.